SHIPPING WITHIN 48 HOURS
FREE SHIPPING OVER 700 CZK
CERTIFIED PRODUCTION
SECURE PAYMENTS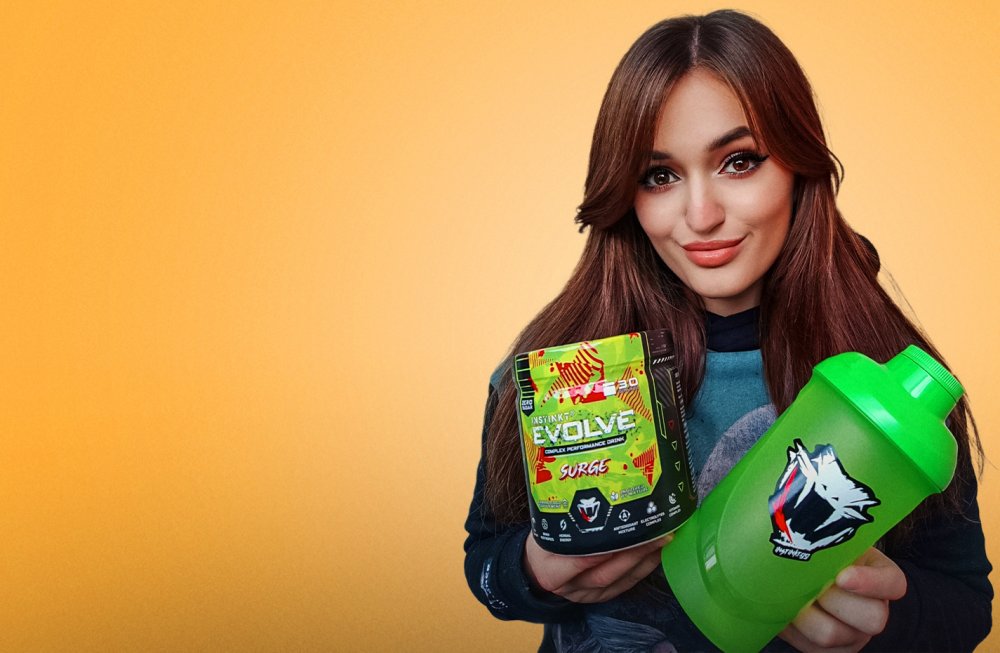 PEPSANA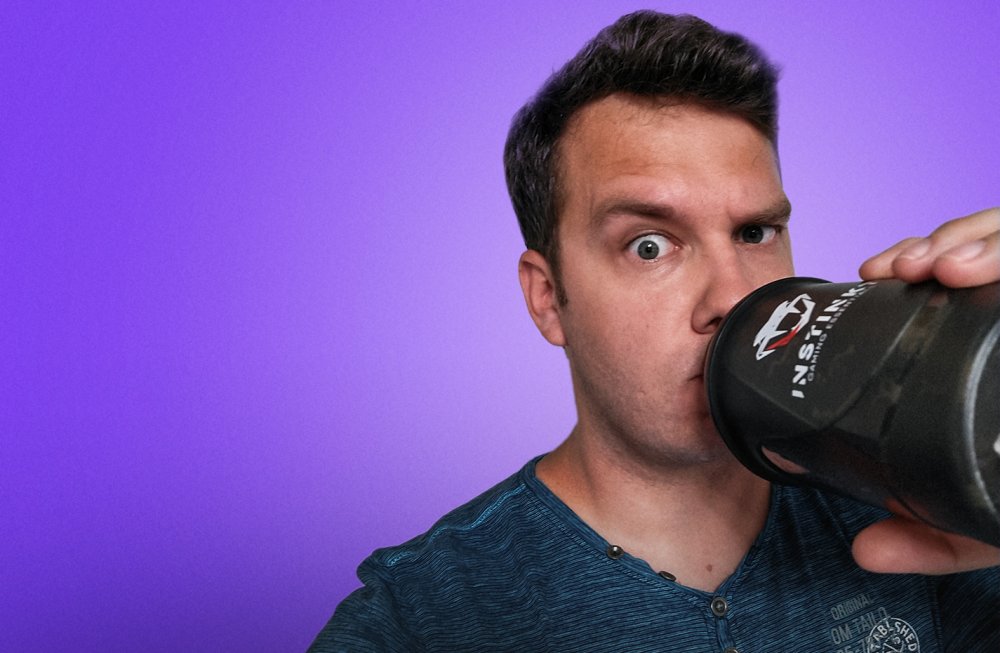 GUNTRO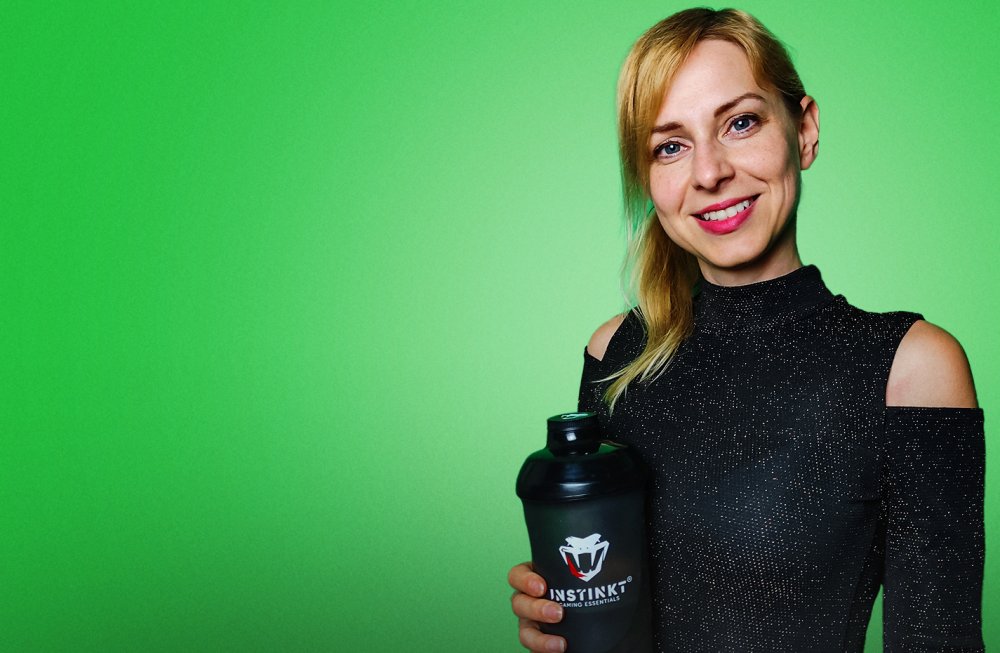 VERONICA SNOWFLAKE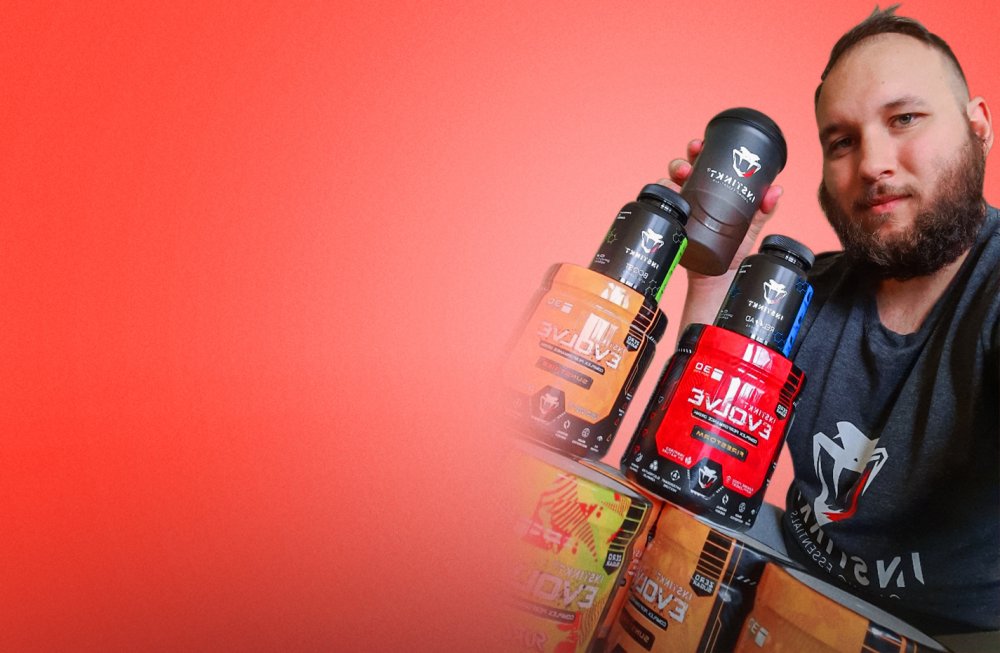 Raziel_McSali_Xd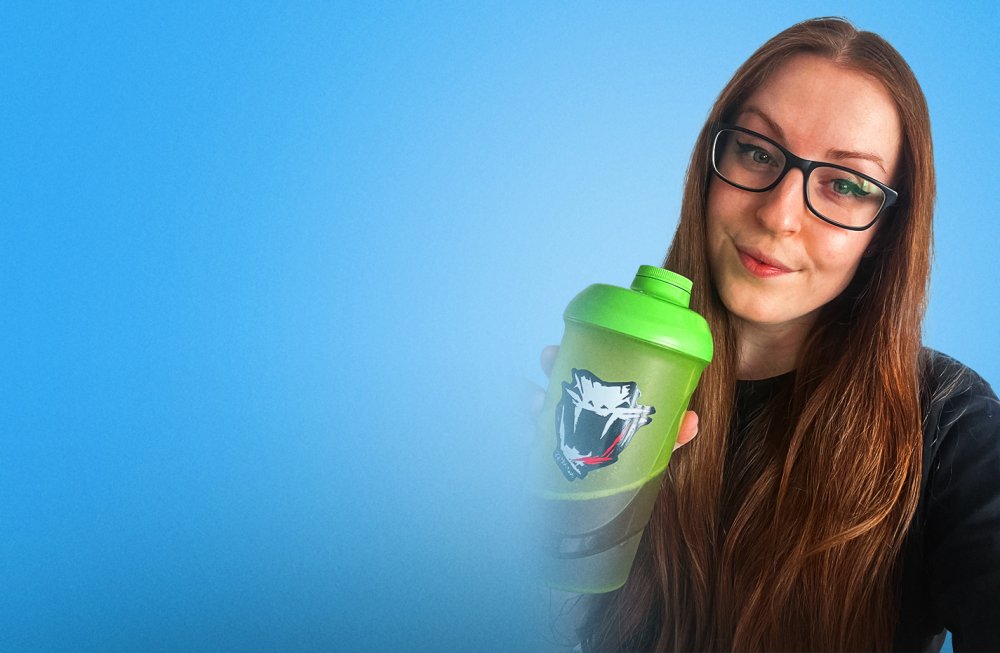 enBeast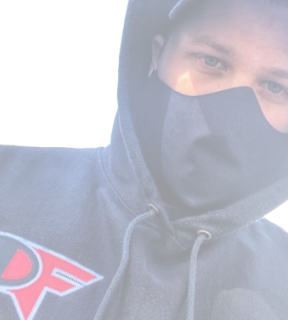 J1NYS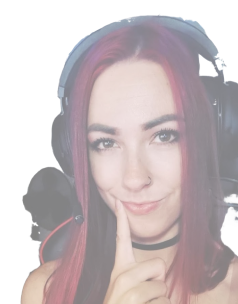 KIPINKA
More effective than coffee
Evolve Firestorm is a big hit for me, very tasty and keeps me sane during work if I'm exhausted and need a boost. More effective than coffee. For me personally, one drink a day is enough and I know how to function, the same cannot be said about coffee.
S. Nohelová
Great taste
With similar powdered drinks, I was very afraid of the "artificial aftertaste" after which one has to drink clean water to get rid of it, but honestly, I have tested all 3 flavors and there is not even a trace of artificial aftertaste, like after a sugary energy drink, satisfaction 11/ 10.
D. Tomašcová
Partner
On the go, to work, just always with me. Absolutely great for those who need energy and at the same time like to enjoy a pleasant taste. All the flavors are bomb and I hope there will be more.
J. Housar
Absolute recommendation!
I really did not expect such a good effect. Usually I hardly feel anything after energy drinks, but in this case I felt a real energy boost. I also have the feeling that I have more control over the game. So for my part, an absolute recommendation.
A. Semerák
Really good!
I have no problems with sleeping, but  I wanted to test this and it is really good. During the day I feel well rested and have more energy. I also have a good feeling that I'm doing something for my health. 
V. Dvořáček
It works actually
I've always been very skeptical about products like this. I started this mainly because I wanted to replace energy drinks somehow...and yes it has surprised me very much, it works very well.. 
D. Vysloužil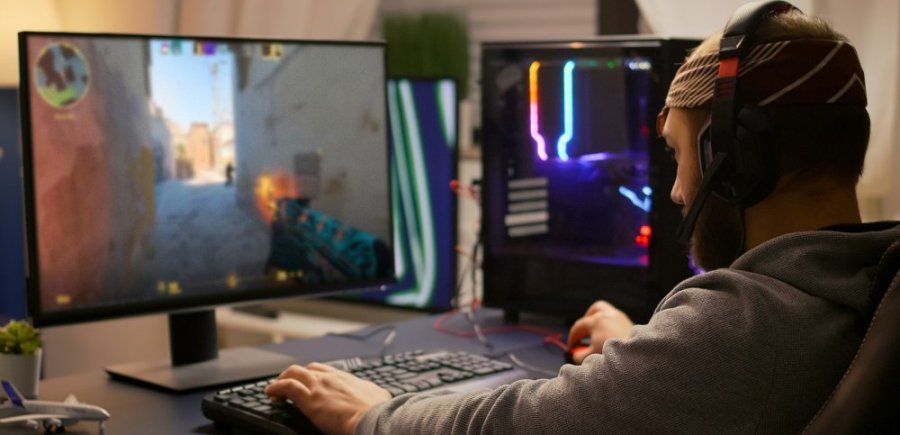 1. Practice shooting: Accurate shooting is key in Counter-Strike. Spend time training your aim and using your weapons correctly. You can try the maps with shoes or use the different training modes that are available. Regular practice will help you improve your accuracy and reaction time...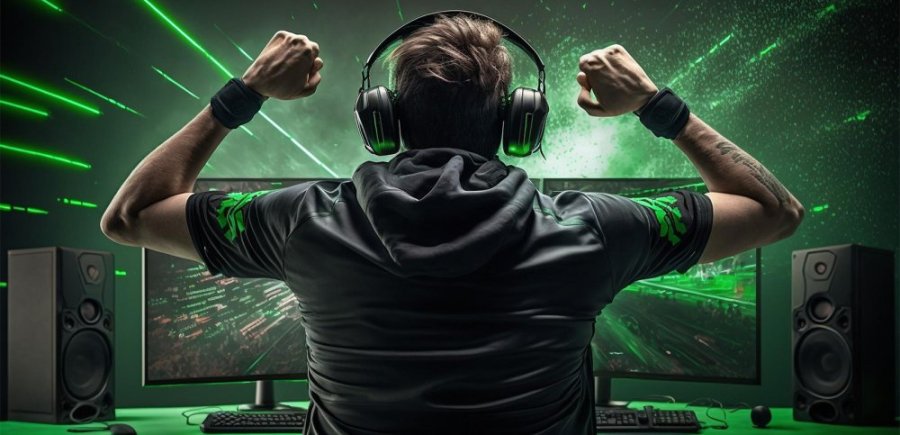 Gaming marathons, long hours spent in front of a screen, can be exciting and fun for gamers, but also exhausting. If you're planning to embark on an intense gaming session, here are 5 tips to effectively handle gaming marathons and stay in shape.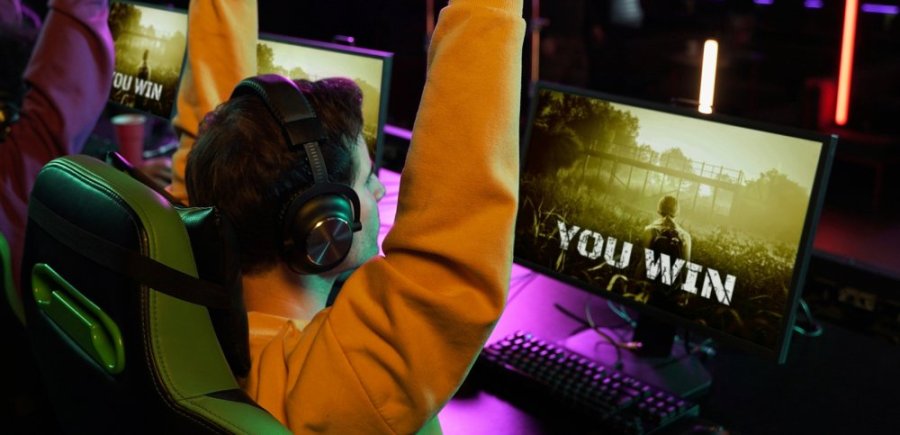 Entering the world of video games is like stepping into an endless adventure full of challenges and fun. But how to become a great gamer? How to achieve success and surpass other players? We bring you 5 key rules to help you on your way to better performances.