5 key rules to help you become a better gamer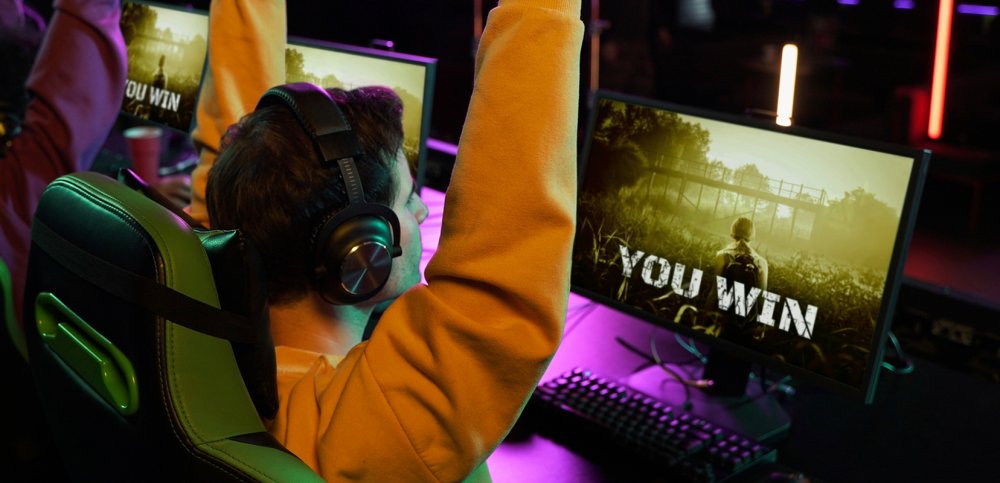 Entering the world of video games is like stepping into an endless adventure full of challenges and fun. But how to become a great gamer? How to achieve success and surpass other players? We bring you 5 key rules to help you on your way to better performances.
1. Exercise regularly: As in all areas of life, regularity is important training key to improvement. Spend time on your favorite game genre and explore its nuances. Playing regularly will help you perfect yours skills and develop strategies that will take you to the next level.
2. Explore and learn: The gaming world is constantly evolving. Don't be afraid to explore new games, genres and game mechanics. Read gaming articles, watch streamers and learn from more experienced players. Gained knowledge and perspectives to you they will help take your game to a new level.
3. Communicate and cooperate: In many games, communication is important and cooperation with other players. Be active in communities and use the team the game as an opportunity to develop communication and strategic skills thought. Working with others will allow you to achieve greater success and create a network of gaming friends.
4. Accept defeat and learn from it: Every player experiences defeat from time to time. Important is not to lose motivation and accept them as learning opportunities. Analyze yours mistakes, look for ways to improve and use those experiences as springboard to future success.
5. Stay healthy and balanced: The game world is fun and addictive but don't forget your health and well-being. Maintain a balanced lifestyle