How to get better at CS:GO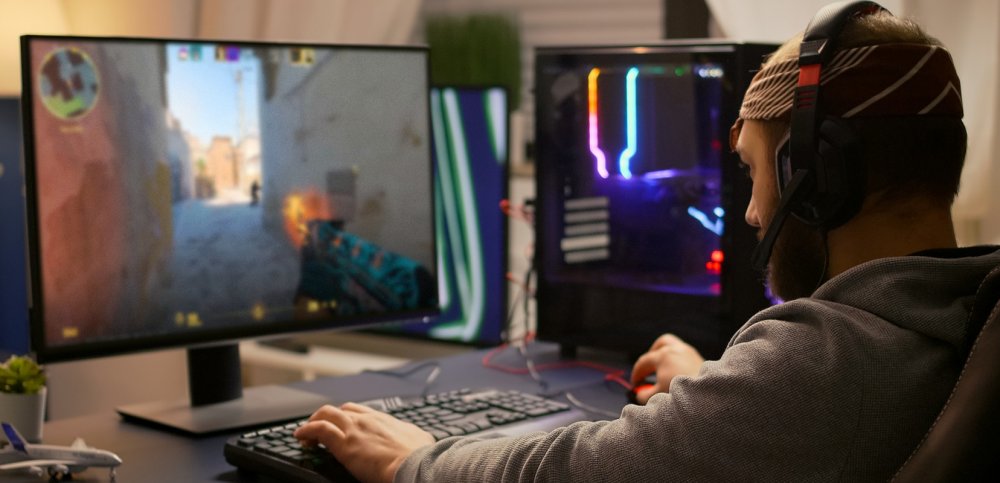 1. Practice shooting: Accurate shooting is key in Counter-Strike. Spend time training your aim and using your weapons correctly. You can try the maps with shoes or use the different training modes that are available. Regular practice will help you improve your accuracy and reaction time.
2. Study Maps and Game Mechanics: A detailed knowledge of maps and game mechanics is key to tactical decision making. Watch pro matches and tutorials to learn strategies for different maps. Study different weapons and their properties. Knowing the environment and game mechanics will help you be a more effective player.
3. Communicate and cooperate with the team: Counter-Strike is a team game, so good communication and cooperation are key. Use voice chat or communication programs to keep your team informed of the situation and plans. Be willing to listen and cooperate with other players. A coordinated team approach will help you achieve better results.
4. Analyze your matches: Watching recordings of your matches is a great way to identify your mistakes and find ways to improve. Look carefully at your decisions, movement around the map, shooting and communication. Try to identify recurring mistakes and focus on correcting them.
5. Play with better players: Playing against stronger players is a challenge but also a great way to improve. Playing with better players will force you to improve your game and react to situations faster. You can join more challenging servers or look for competitive matches against strong players.
6. Don't Forget Tactics: Counter-Strike is all about strategy and tactics. Learn different tactics for attacking and defending on different maps