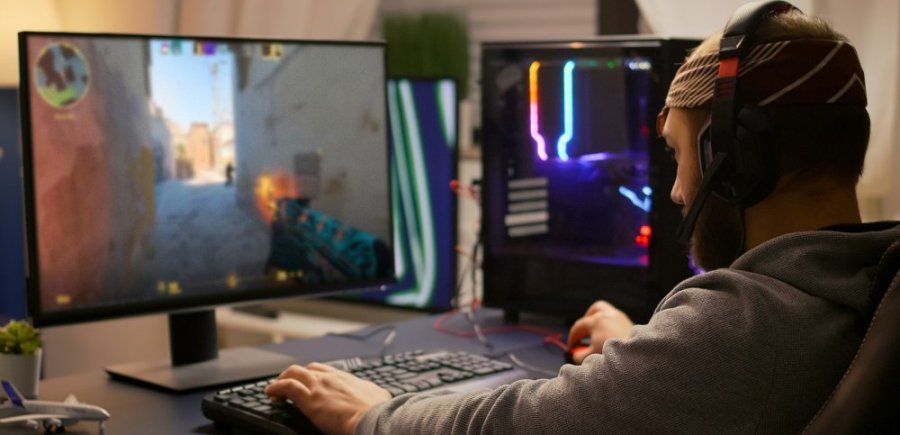 1. Practice shooting: Accurate shooting is key in Counter-Strike. Spend time training your aim and using your weapons correctly. You can try the maps with shoes or use the different training modes that are available. Regular practice will help you improve your accuracy and reaction time...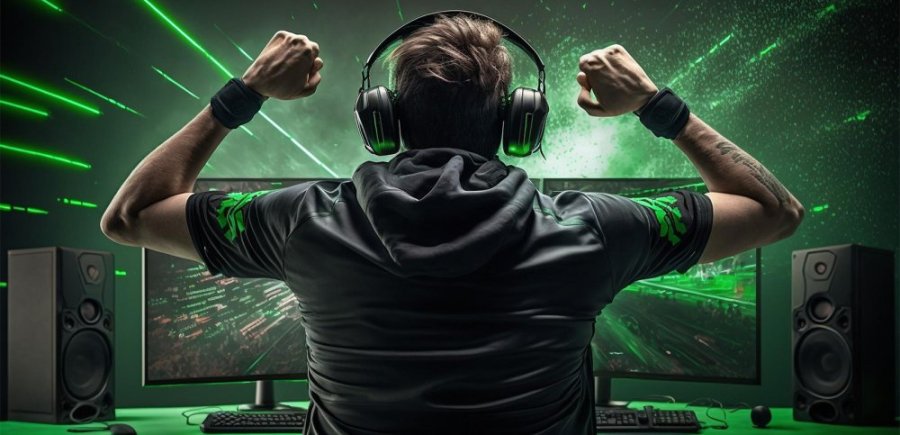 Gaming marathons, long hours spent in front of a screen, can be exciting and fun for gamers, but also exhausting. If you're planning to embark on an intense gaming session, here are 5 tips to effectively handle gaming marathons and stay in shape.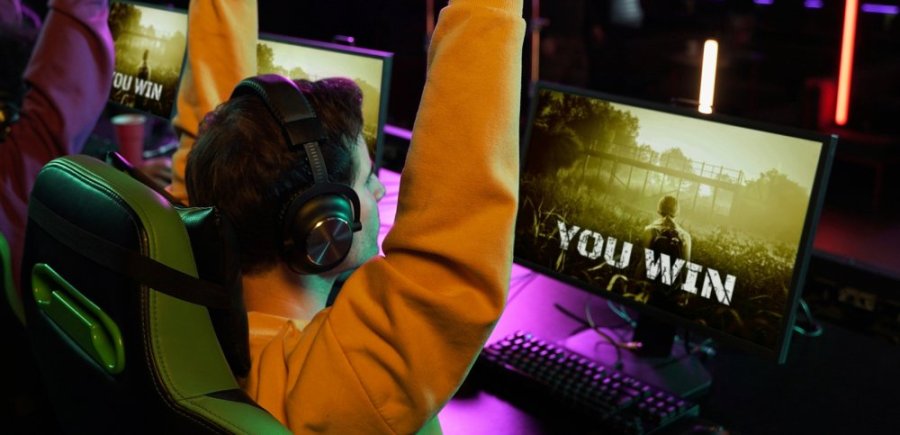 Entering the world of video games is like stepping into an endless adventure full of challenges and fun. But how to become a great gamer? How to achieve success and surpass other players? We bring you 5 key rules to help you on your way to better performances.